MIRAGE® COLLECTION
Creating lasting memories starts with a product that lasts
and that is exactly what you
get with Mirage®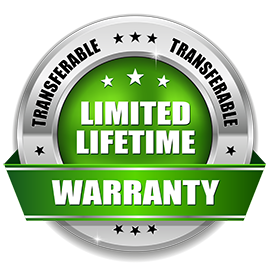 Premium Structural Porcelain Pedestal Pavers
Beautifying your deck, patio or terrace
Firstly, Mirage Porcelain Pavers vs. Traditional Concrete Pavers
To begin with, simply choosing basic concrete pavers to save money often means sacrificing durability and style. Unlike concrete Mirage Porcelain Pavers are crack resistant and can withstand harsh freeze-thaw cycles. Also, with limited design options, concrete pavers make it difficult to bring the full scope of your vision to life. Overall, outdoor spaces decked with lifeless concrete pavers to most are plain, uneven and inconsistent with your indoor style & taste. With this in mind Mirage Porcelain Pavers offer you limitless options, staggering beauty and character. While allowing you to enjoy your new outdoor area with less hassle, and for less cost for value.
Secondly, Mirage Porcelain Pavers vs. Wood Decking
As a whole. wood decking restricts your design capabilities to a confined style. In the long run, Mirage allows you to dream and design in a way wood decks simply can't. Specifically, you'll be able to design to what appeals to your tastes. Mirage Porcelain Pavers offer a full range of colors, shapes and textures to help you create your outdoor oasis. By all means, just imagine the possibilities that lie ahead, with an array of colors and sizes to choose from. For this reason alone, you have seemingly endless options.
  Finally, Mirage BENEFITS
   In the foreground, expressly able to continue your lifestyle outdoors and specifically built to last there. Along side that Mirage provides outstanding dollar to value ratio. To say nothing of Mirage's undeniable elegance, and couple that with their unsurpassed warranty. As such, Mirage is truly the Ultimate Solution to creating lasting Rooftop Terrace memories. In effect Mirage sets the global standard in Outdoor Flooring. Uniquely the choice is yours to make.
Higher Durability
More Textures, Shapes, Patterns & Colours
Lower Price To Value Ratio
Better Colour & Shape Consistency
Easier Installation & Maintenance
Aesthetically Superior
MIRAGE

In Detail

|

Styles

|

Colors

|

Textures

| Sizes

Dream... Design... Transform...
By all means, continue your style to the outdoors. Together we can certainly transform your space into your dream oasis!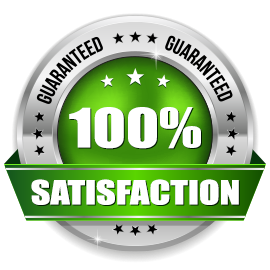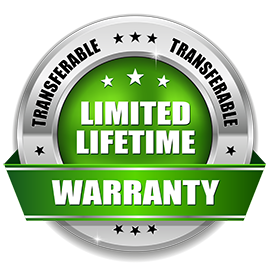 The Belgard Authorized Contractor Program represents a highly qualified group of installation professionals. A Belgard Authorized Contractor must meet strict initial and yearly qualification standards to be included in the program. Oldcastle Architectural, Inc. works to stringently maintain these standards to ultimately create a better experience for the end user.