PREMIUM OUTDOOR FLOORING
THE BEST PRICED QUALITY PRODUCTS, SERVICE & WARRANTY
Beautifying your deck, patio or terrace
You Really Want To Extend Your Style and Taste To Your Outdoor Space.
Well We Have Exactly What You Want In Outdoor Flooring.
Whether You Want To Cover Up An Unsightly Deck Surface.
Or, Perhaps You Need Deck Tiles That Sit Atop of Your Membrane Surface Without Compromising It.
BC OUTDOOR FLOORING'S SOLUTIONS & SERVICES SOLVE THESE PROBLEMS!
Easily And Affordably With Our 1 Day Transformations!
OFFERING QUALITY CUSTOM INSTALLED OUTDOOR FLOORING SOLUTIONS
We can't emphasize this enough
Firstly, we provide Custom Installation of only Premium Quality Products.
We want you to enjoy your space and to be 100% Completely Satisfied for years to come.
Secondly, with installation any of our beautiful, durable & weatherproof
Outdoor Flooring Solutions, you will increase the looks and comfort of your outdoor space.
Most importantly
Since we Guaranty 100% Satisfaction, from contact through to clean-up, that is what we deliver.
Of course, Value is instantly added to your home and the Value to cost ratio is High.
Because our Products last for years, unlike lesser quality products available!
The Best Part
Above all, we will not be be beat on Cost to Value, Quality, Warranty, or Service!
Plus, all Inclusive With Your Option Of Custom Installed Outdoor Flooring
Comes Peace Of mind With Our Product Warranties.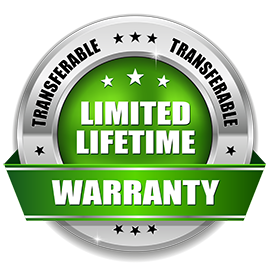 Serving Vancouver and all of B.C.
Especially like what you see?
Then call us Today at 1 844 URPATIO or Email Us and get your free in home consultation.
Besides, we love to chat about all aspects of decking!
OUR PROFESSIONAL FLOORING SERVICES IN SUMMARY
Beginning with our Free In-Home Consultation & Design. Coupled with your Custom Installation. In the end particular attention is given to the final clean up.
IN ESSENCE WE TAKE CARE OF EVERYTHING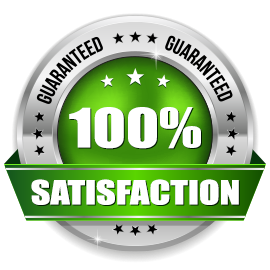 #1 CHOICES OF THE BEST IN OUTDOOR FLOORING SOLUTIONS TODAY

Although each space wasn't created in the same way, with our array of Deck Tile Solutions, we have you covered!. For this reason, we offer choices of 3 Exotic Woods Interlocking Deck Tiles in two sizes and styles. Likewise,  choices of Composite Interlocking Deck Tiles come in 2 styles and 5 different colours. While Structural Ipe Wood Deck Tiles are offered in 3 sizes and can be tinted to your taste. Rounding out our selection is our Porcelain Pedestal Pavers, available in over 40 different shades and textures.

STILL CONFUSED
Get 7 Expert Tips To Make Your Outdoor Flooring Ideas A Reality With Deck Tiles
Condo Balcony Flooring and Rooftop Terrace Flooring.
…. most of all, Designed with you in mind
so Step Into The World Of Transformation ….
Proudly Serving The Lower Mainland through The Okanagan and All of B.C.